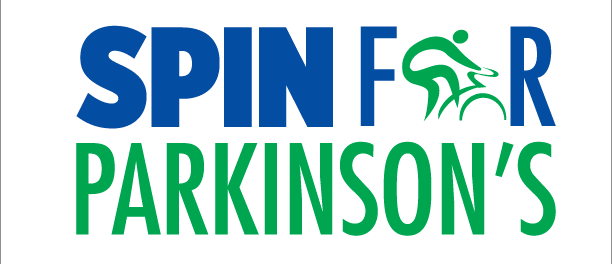 We are beyond excited to announce our partnership alongside Hashtag Humanity  as we get ready to host the 1st Annual Spin for Parkinson's.
The 1st Annual Spin for Parkinson's will be held on October 25, 2015 at Burn Fitness & RYDE4 in Santa Monica. Below, please find further details… you're in for an incredible experience! For those of you who can't make it this year, we'll miss you. We encourage you to please support our teams who are taking on this challenge!
Check-In Time: 9:00am – 10:00am
Rides: 10:00am – 1:00pm
Lunch & Cool Down: 1:00pm – 2:30pm
Each ride is for 1 hour.
10:00am – 11:00am
11:00am – 12:00pm
12:00pm – 1:00pm
You can either reserve a bike for a 1 hour, 2hour or 3hour block. Here's how:
Fundraise $200 = 1hr
Fundraise $500 = 3hrs
Remember – you can get up to 6 people on a team to fundraise he $500. That means you each will have a bike ride for 30 minutes!
** NOTE: You will be notified which ride you will be in**
During the rides we will have a variety of activities for the entire family:
– Yoga Sessions. First session starts at 10:30am
– Crossfit Sessions. First session starts at 11:00am
– Kid's Club: there will be child supervision from 10:00am – 2:30pm {Ages 18mo – 10yrs old}
– Juice & Snack Bar
– Live DJs
– Silent Auction
– Opportunity Drawings